Our Wine Bar
We are two sisters with a passion for wines and all that goes into creating the tastes that make any average wine drinker appreciate the true depth of a great wine.
Cellar 422 offers a variety of Red, White, and Sparkling wines. Located in the heart of Historical Downtown Lafayette, our wine bar is the perfect venue for a date night, going out with friends, or making new ones.
Whether you are a wine connoisseur looking to find that perfect bottle, or wine curious wanting to learn more, we will be able to help you have a great time with wine and delicious food.
Opening Hours
Tue-Thur: 5pm - 10pm
Friday: 4pm - 11pm
Saturday: Noon - 11pm

Kitchen hours:
Tue-Thur: 5pm - 9pm
Friday: 4pm - 10pm
Saturday: Noon - 2pm, 5pm - 10pm
422 Main St
Lafayette, IN 47901
Latest and Upcoming Events
Nov 28
Wine Wednesday!
Every Wednesday, all night, Cellar 422 has list of wines we feature for $5/glass.  The list changes each week so come in and see what we are pouring!
Nov 24
Shop Small Saturday November 24
Cellar 422 will be participating in the Shop Small Saturday event by offering 15% off all carry-out wines by the bottle.  So come out on November 25th, brave the cold, and support your local downtown businesses and while you are at it reward yourself with a bottle or two of wine at a great discount!  We have gift bags as well, so you can get a jump start or your holiday shopping!
Nov 19
Holiday Hours 2018 - Thanksgiving & Christmas
Cellar 422 will be observing special hours over the holidays as follows: Open:  Tuesday & Wednesday, Nov. 20, 21 - Normal Hours Closed: Thursday, Friday, Nov. 22, 23 Open:  Saturday, Nov. 24, Normal Hours -Shop Small! Closed:  Sunday, December 23 - Wednesday, Jan. 2
Meet our Wine Experts & Staff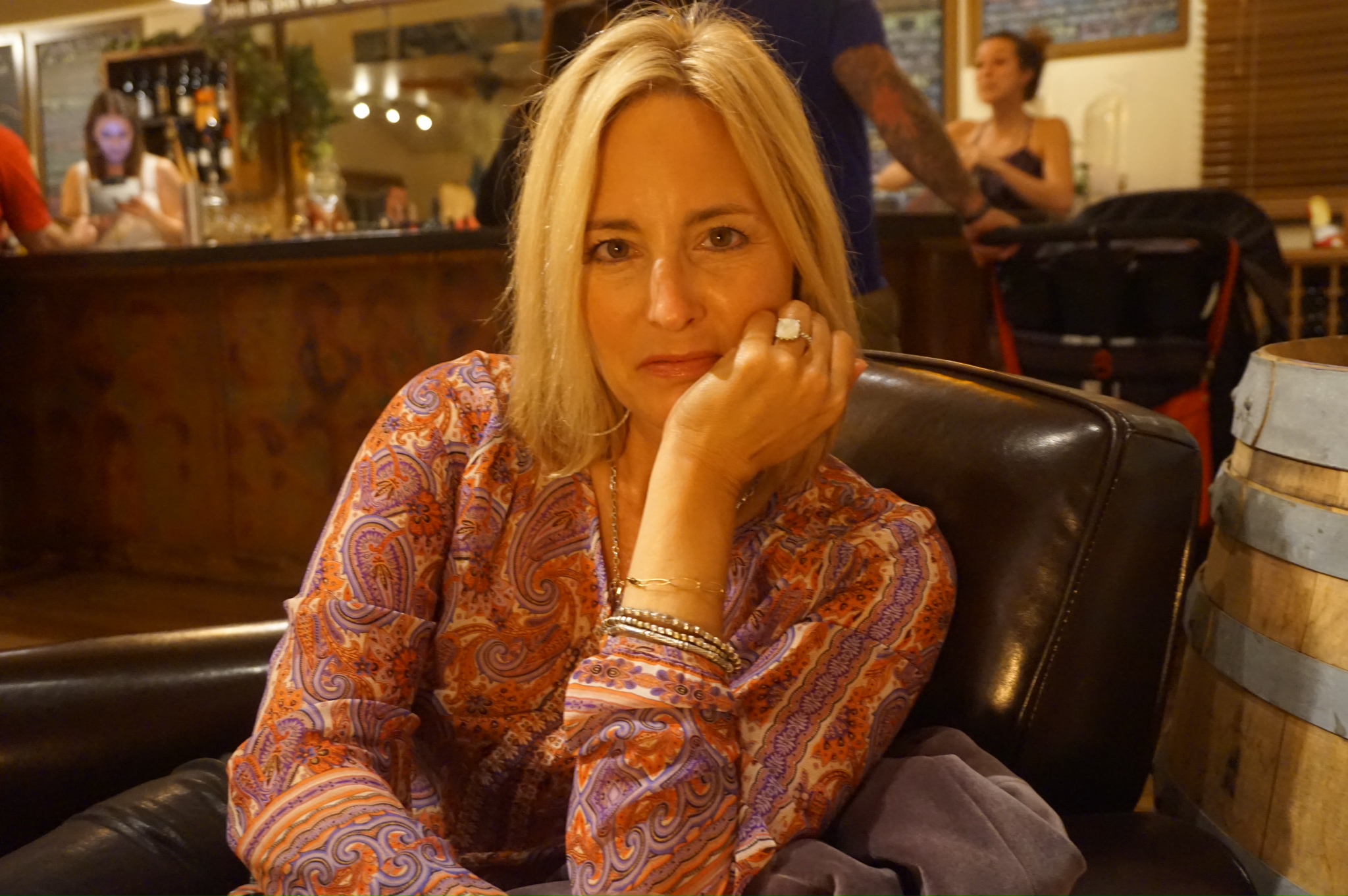 Michelle Wise
Hoosier by birth, Californian for a while by choice, Michelle is back to Lafayette bringing with her all the influences of Santa Barbara's wine culture (and bottles).
Current favorite wine: Burgundy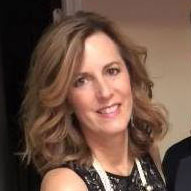 Marla Milner
Marla brings a love of wine and an interest in food and the aesthetics of making the wine bar enjoyable to our customers.
Current favorite wine: Garganega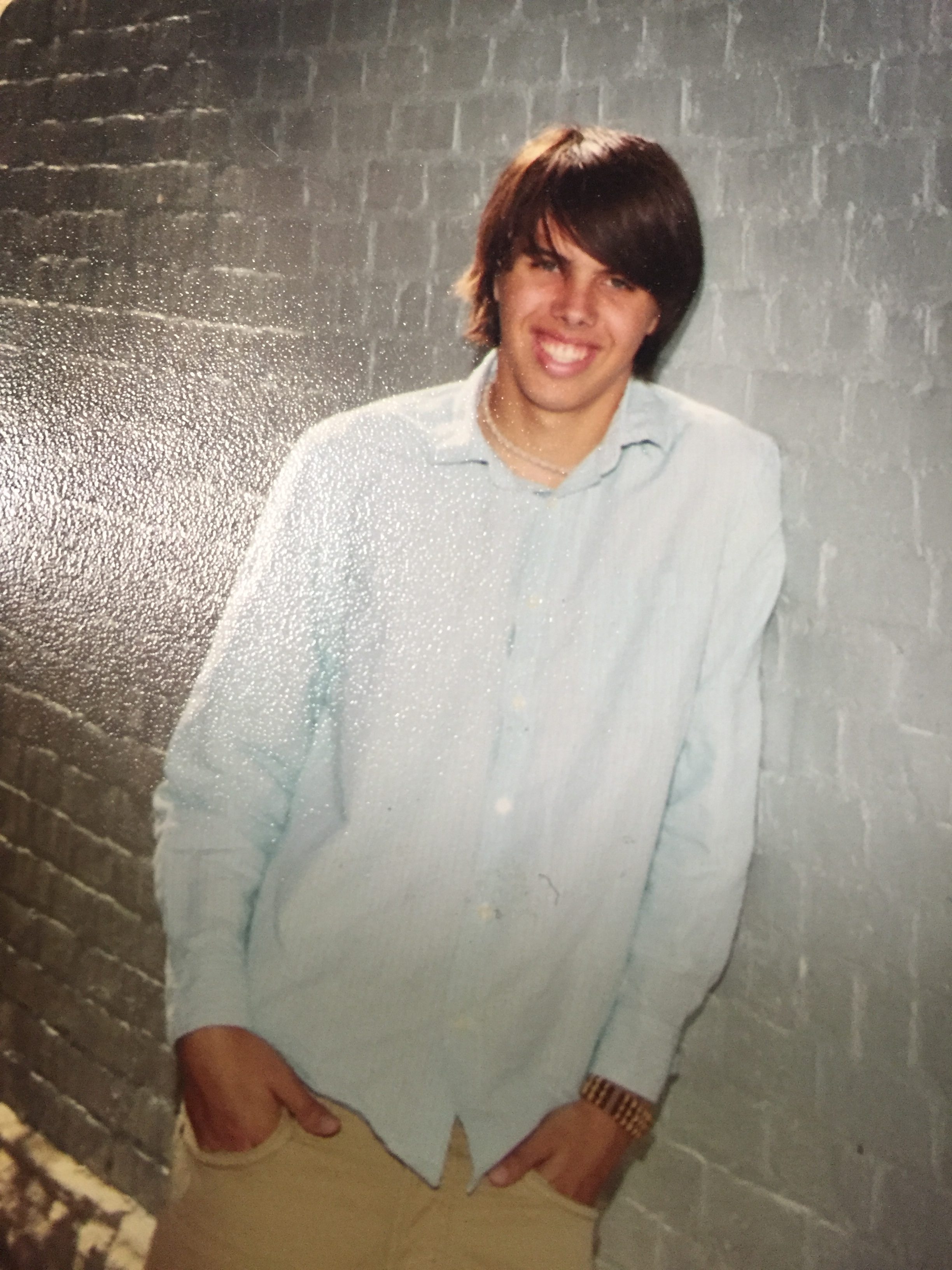 Ethan Wise
Ethan brings back to Indiana the culinary skills he gained from his training at Santa Barbara City College's Culinary Program in Southern California.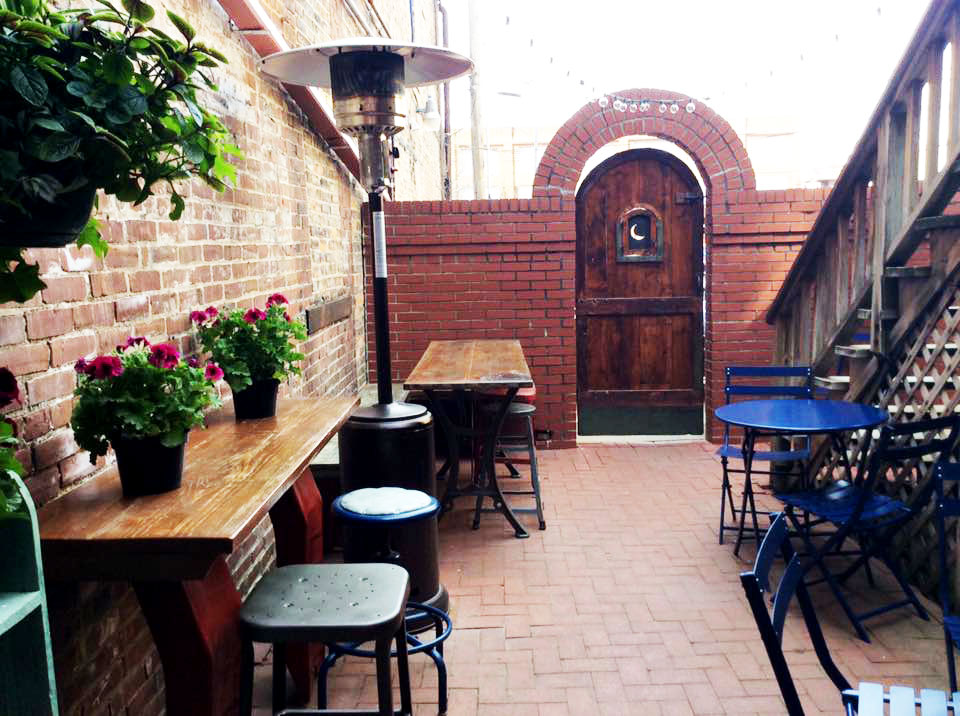 Featured
It's patio season!
Come see us every day for a chance to enjoy the great weather on our beautiful patio: it is open and ready for your enjoyment, too!
A comfortable atmosphere, warm with a nice breeze during the day, fresh and intimate during the evening, the patio is perfect for a great time with delicious wines and food.