Our Wine Bar
We are two sisters with a passion for wines and all that goes into creating the tastes that make any average wine drinker appreciate the true depth of a great wine.
The Cellar Wine Bistro offers a variety of Red, White, and Sparkling wines. Located in the heart of Historical Downtown Lafayette, our wine bar is the perfect venue for a date night, going out with friends, or making new ones.
Whether you are a wine connoisseur looking to find that perfect bottle, or wine curious wanting to learn more, we will be able to help you have a great time with wine and delicious food.
Opening Hours
Tue-Fri: 5pm - 11pm
Saturday: 3pm - 11pm
Brunch: 1st and 3rd Sunday, 10am - 2pm
Kitchen hours:
Tue-Fri: 5pm - 10pm
Saturday: 3pm - 10pm
1001 Main Street
Lafayette, IN
Latest and Upcoming Events
Feb 14
Valentine's Day at The Cellar Wine Bistro
Celebrate Love with amazing food and wine!  Make your reservations now for Friday, February 14.  Call 765-746-6754 to reserve your place between 5:00 and 9:00pm.   $60/person, wine pairings additional. Chef Ethan has prepared an amazing menu as follows: Valentine's Day 2020 Menu** Amuse-Bouche** **First Course (choose one) Saltimbocca Roasted Chicken Thigh, Prosciutto, Sage, Marsala Beurre Blanc Celeriac Salad with Black Truffle Celery Root Tossed in Black Truffle Cream, Frisée Lettuce, Pumpkin Seed Pesto, Smoked Roma Tomato Coulis, Toasted Parmesan **Main Course (choose one) Pink Peppercorn Venison Loin Buttered Broccoli Rabe, Caramelized Parsnip Mash, Roasted Hazelnuts, Huckleberry Demi-Glace Sous Vide Lobster Tail in Sweet Corn & Sauternes Custard Braised Leeks, Asparagus Mousse, Buttermilk-Bay Leaf Beignet, Gooseberry, Holy Trinity Butter Artichokes Barigoule Globe Artichoke Stuffed with Cremini Mushroom Duxelles & Fresh Ricotta, Braised in White Wine with Heirloom Baby Carrots, Fennel, Pearl Onions, Polenta Dumplings & Micro Arugula **Dessert Course (choose one) Baumkuchen Thinly Layered & Rolled Vanilla Chiffon Cake Coated with Dark Chocolate Ganache, Strawberry Compote, Crème Chantilly Fig Pudding Orange Zest & Almond Flour Soufflé, Black Mission Fig Brûlée, Spiced Bourbon Molasses, Vanilla Bean Ice Cream
Feb 13
Wine Tasting with Sean Minor Wines
Larry Sobel from Sean Minor Wines will be on hand at The Cellar pouring several of the delicious wines from that Paso Robles, California winery.  The event is free, and several of the wines will be available for purchase.  6 to 8pm, no reservations required, just drop in and take home some great wine!
Mar 3
Wine 101 with Ben
We have a new distributor at The Cellar Wine Bistro name Ben Probst-Renaud of Magda Wines and he is bringing us all Natural Wines.  We have long been a fan of producers who practice organic, biodynamic and/or natural winemaking practices, and this is where Ben really shines. He is going to tell us all about the wines and the stories of how they came into being.  Chef Ethan will pair appetizers with the wines we taste.  $25/person, 6pm start time.  Call for reservations:  765-746-6754
Meet our Wine Experts & Staff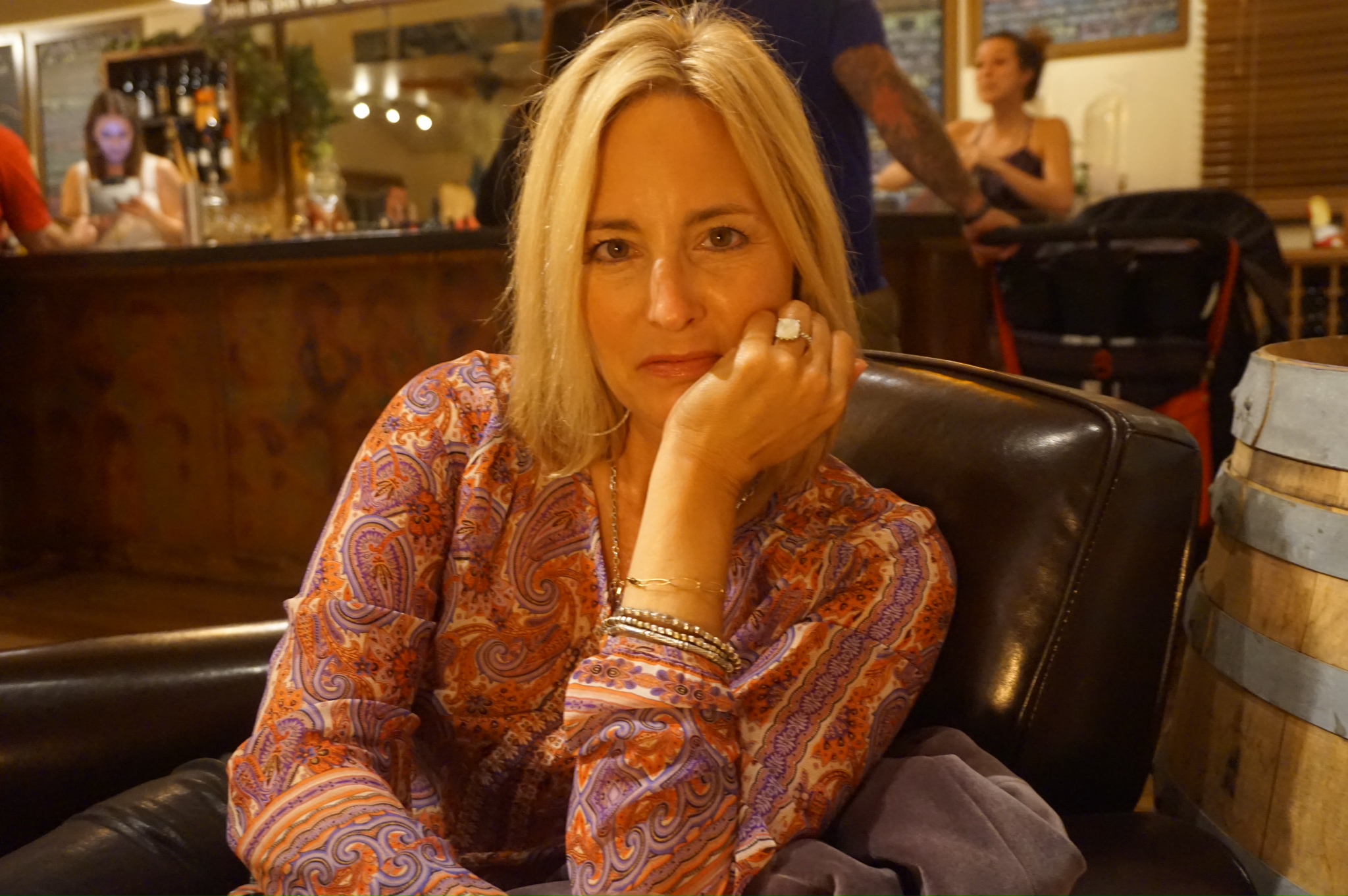 Michelle Wise
Hoosier by birth, Californian for a while by choice, Michelle is back to Lafayette bringing with her all the influences of Santa Barbara's wine culture (and bottles).
Current favorite wine: Burgundy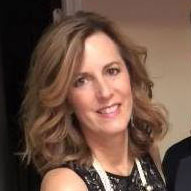 Marla Milner
Marla brings a love of wine and an interest in food and the aesthetics of making the wine bar enjoyable to our customers.
Current favorite wine: Garganega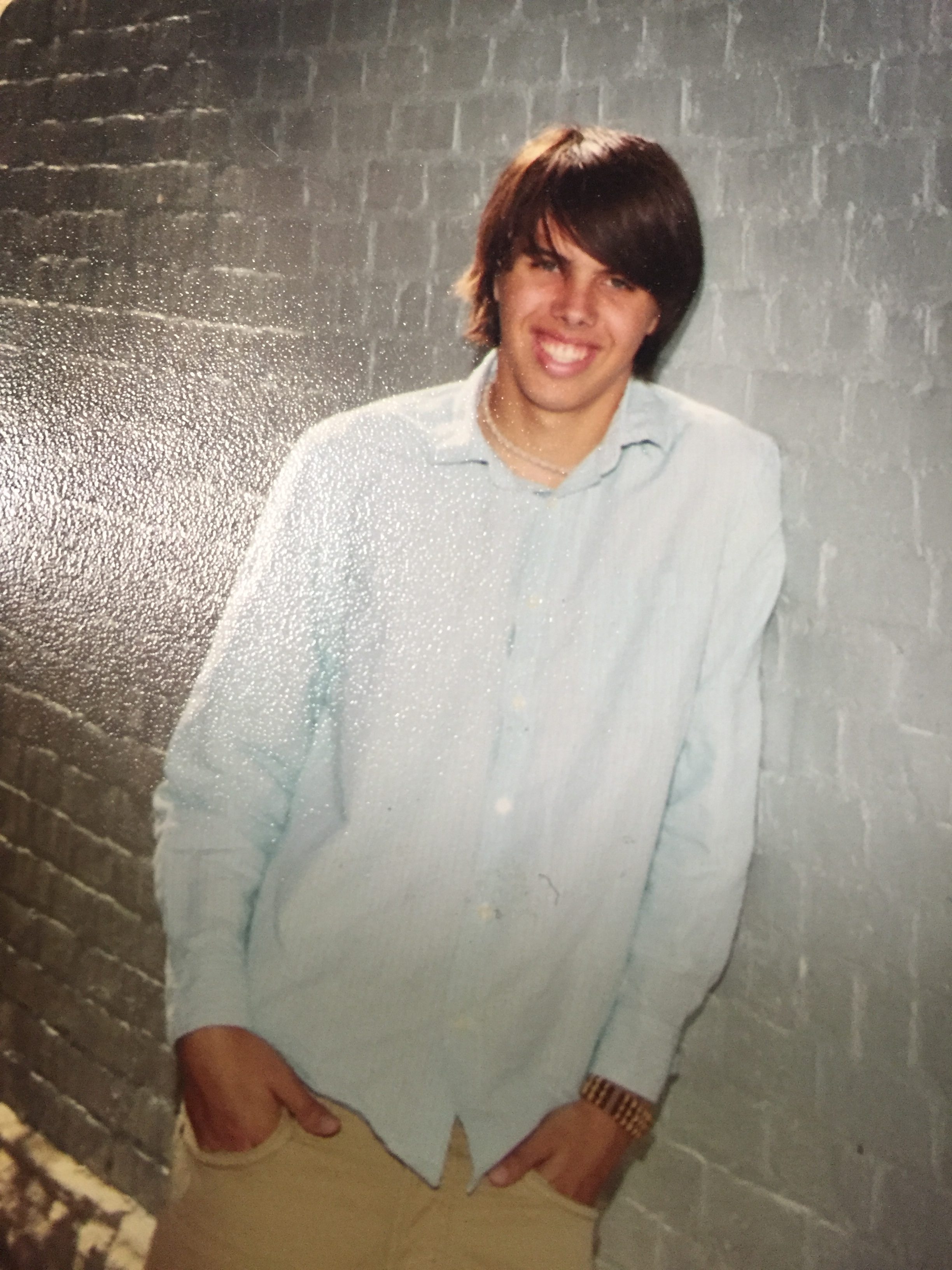 Ethan Wise
Ethan brings back to Indiana the culinary skills he gained from his training at Santa Barbara City College's Culinary Program in Southern California.