Our Wine Bar
We are two sisters with a passion for wines and all that goes into creating the tastes that make any average wine drinker appreciate the true depth of a great wine.
The Cellar Wine Bistro offers a variety of Red, White, and Sparkling wines. Located in the heart of Historical Downtown Lafayette, our wine bar is the perfect venue for a date night, going out with friends, or making new ones.
Whether you are a wine connoisseur looking to find that perfect bottle, or wine curious wanting to learn more, we will be able to help you have a great time with wine and delicious food.
Opening Hours
Tue-Fri: 5pm - 11pm
Saturday: 3pm - 11pm
Brunch: 1st and 3rd Sunday, 10am - 2pm
Kitchen hours:
Tue-Fri: 5pm - 10pm
Saturday: 3pm - 10pm
1001 Main Street
Lafayette, IN
Latest and Upcoming Events
Mar 19
Corona Wine Wednesday
Because we are only allowed to do carryout business for the time being, we are making a number of wines available for carryout EVERYDAY for $15 a bottle!  First come, first served.  Call 765-746-6754 or come by to pick up your favs.
Mar 19
The Cellar Special Carry Out & Delivery Menu
The End Is Nigh Menu
Cheese Board                  Small 18/Large 28
Choice of regionally Selected Cheeses:
Old World or New World (Choose 1)
Accompaniments (Choose 2): Fig Jam, Sun Dried Tomato Spread, Tapenade, Onion Confit, Boiler Bee Honey, Pecan Butter, Whole Grain Mustard
Baked Brie (VT) 15
Great Harvest Country French Bowl, Granny Smith Apple, Grapes, Fig Jam
Charcuterie Board          Small 15/Large 25
Soup Du Jour     Cup 4/ Bowl 6
Hummus & Warm Pita (VG)          6
Brussels Sprouts (GF, VG)       8
Shallots, Crispy Garlic, Lemon, Sea Salt
Crimini Mushroom & Poblano Quesadilla (GF,VT)       14
Caramelized Onion, Queso Oaxaca, Poblano Cream, Salsa Fresca, Pepitas
Cajun Cavatappi Gratin      12
"Corkscrew" Pasta, Spicy White Cheddar Mornay, Blackened Crayfish, Toasted Panko
Cauliflower Sandwich (VT)           10
Roasted Cauliflower "Steak," Caramelized Onions, Sun Dried Tomato Spread, Pistou, Gruyere, Toasted Country French
Honey Ham & Brie Sandwich       10
Honey Roasted Ham, Double Cream Brie, Honey-Spice Pecans, Whole Grain Mustard, Spinach, Dried Apricot, Toasted Virginia Savory
'Nduja Egg Salad        12
Calabrian Pork Pâté, Shredded Egg, Aioli, Arugula, Mortadella Lardon, Slow Roasted Tomato, Fresh Croutons
Roasted Root Vegetable Salad (GF, VT)    10
Parsnip, Carrot, Golden Beet, Kale, Baked Goat Cheese, Sweet Mustard Vinaigrette
Cheesecake of the Day                6 
Dark Chocolate & Blackberry Galette     6
Mar 3
Wine 101 with Ben
We have a new distributor at The Cellar Wine Bistro name Ben Probst-Renaud of Magda Wines and he is bringing us all Natural Wines.  We have long been a fan of producers who practice organic, biodynamic and/or natural winemaking practices, and this is where Ben really shines. He is going to tell us all about the wines and the stories of how they came into being.  Chef Ethan will pair appetizers with the wines we taste.  $25/person, 6pm start time.  Call for reservations:  765-746-6754
Meet our Wine Experts & Staff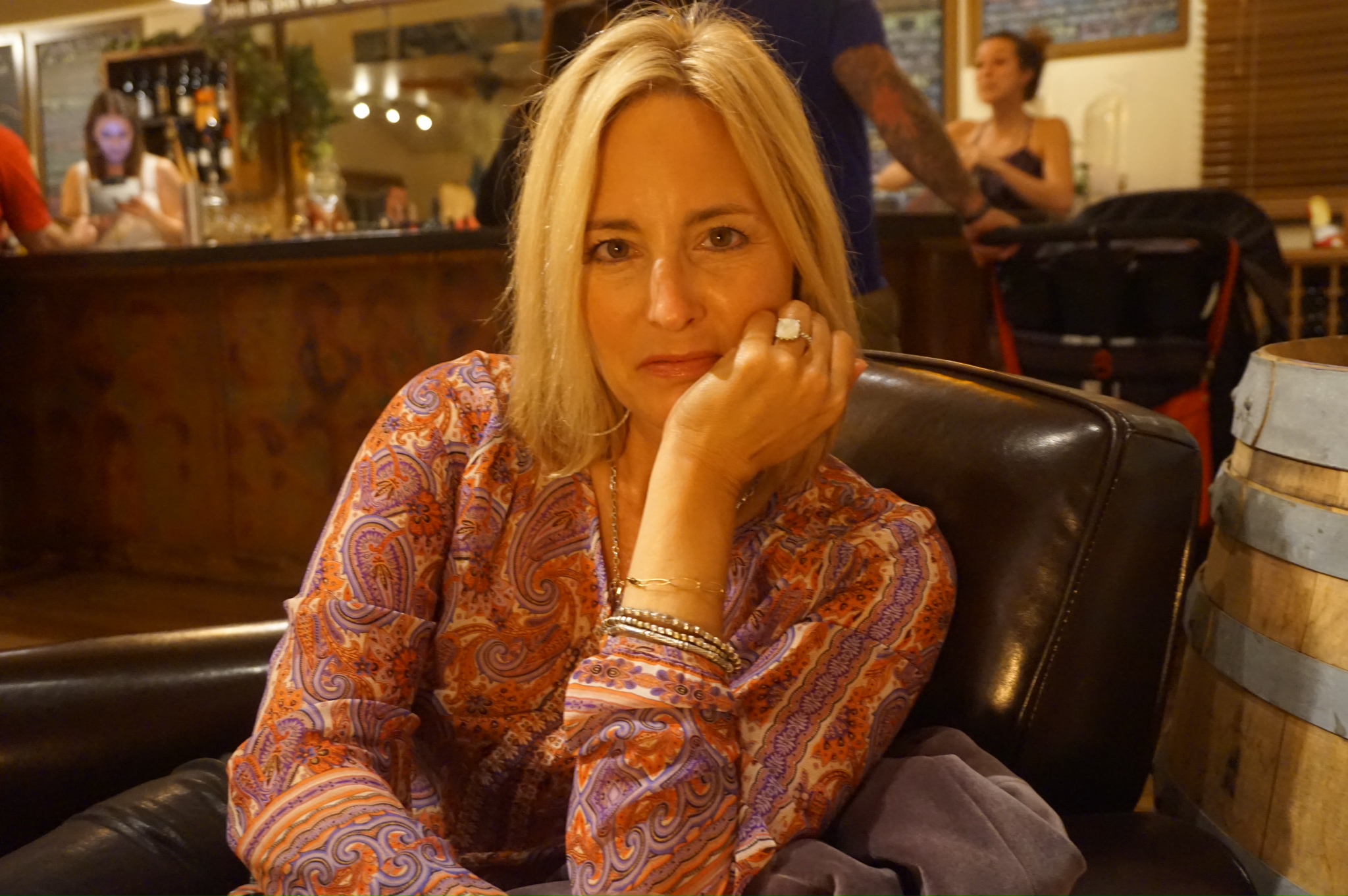 Michelle Wise
Hoosier by birth, Californian for a while by choice, Michelle is back to Lafayette bringing with her all the influences of Santa Barbara's wine culture (and bottles).
Current favorite wine: Burgundy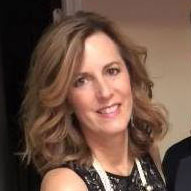 Marla Milner
Marla brings a love of wine and an interest in food and the aesthetics of making the wine bar enjoyable to our customers.
Current favorite wine: Garganega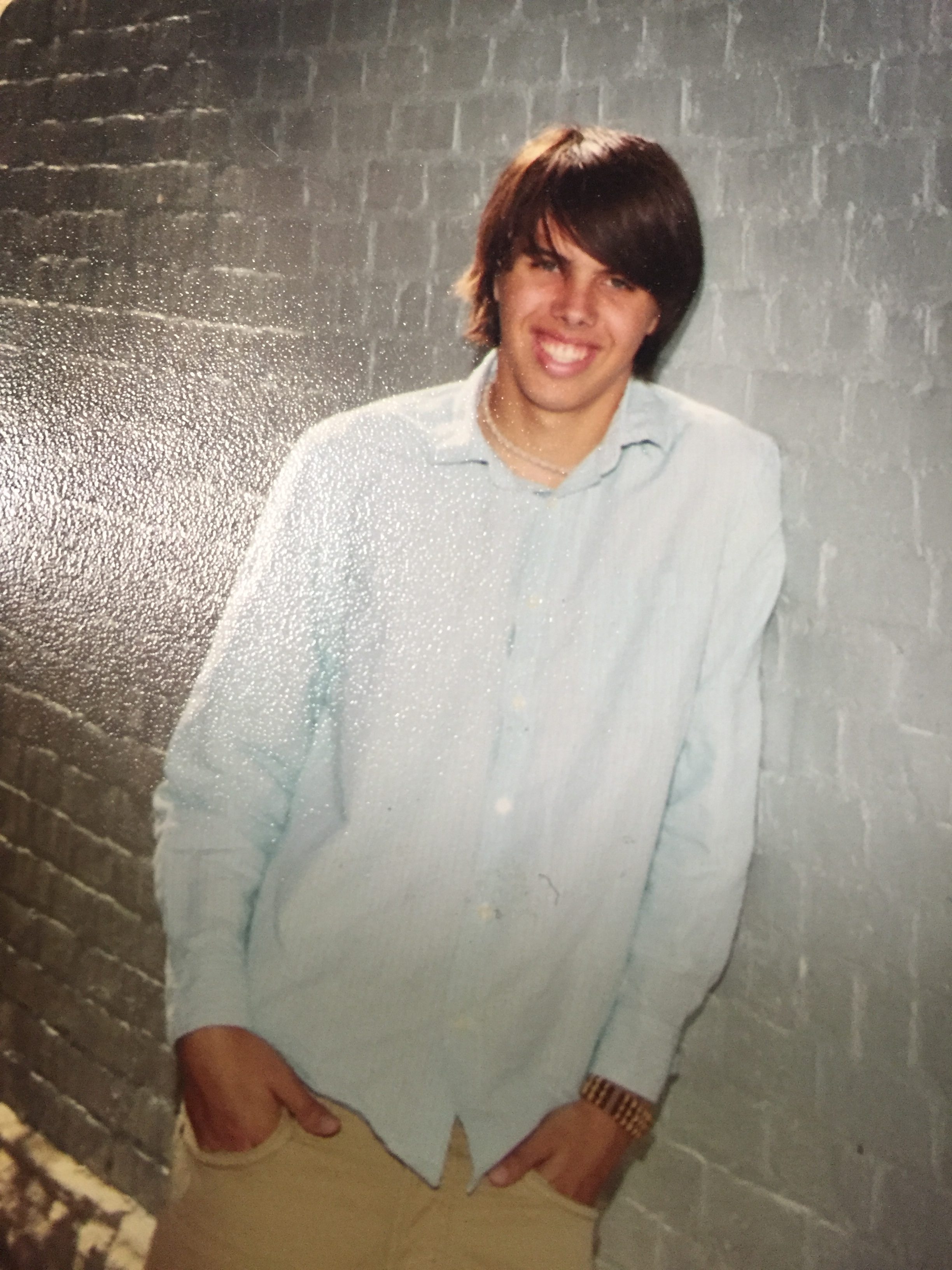 Ethan Wise
Ethan brings back to Indiana the culinary skills he gained from his training at Santa Barbara City College's Culinary Program in Southern California.